Director, Cinematographer, Editor, Photographer
Eric Bunch is an award-winning director, cinematographer, editor, and photographer producing commercial video and photo production. He specializes in documentary work and fine-art photography.
Born and raised in Seattle Washington, he began as a young man creating imagery through sketching, sculpting, painting, and eventually photography and motion picture. Now he travels the world creating commercial and personal content meant to compel and inspire. From Antarctica to Jerusalem, Brazil to Norway, or New York City to Yosemite, Eric finds the beauty of the world to be his inspiration.
A recipient of the Tele Award, the ARDY Award, and a 3-time award winner of the 48 Hour Film competition, Eric has a keen eye for imagery and a talent for storytelling. He executes with emotion and effective communication in mind.
Eric is now based in Salt Lake City, Utah. In addition to his ongoing fine-art photographic work, he is creating a blog and YouTube series on the art of photography, as well as filming a documentary that explores what science, religion, and those who have experienced death and come back, can teach us about the life beyond.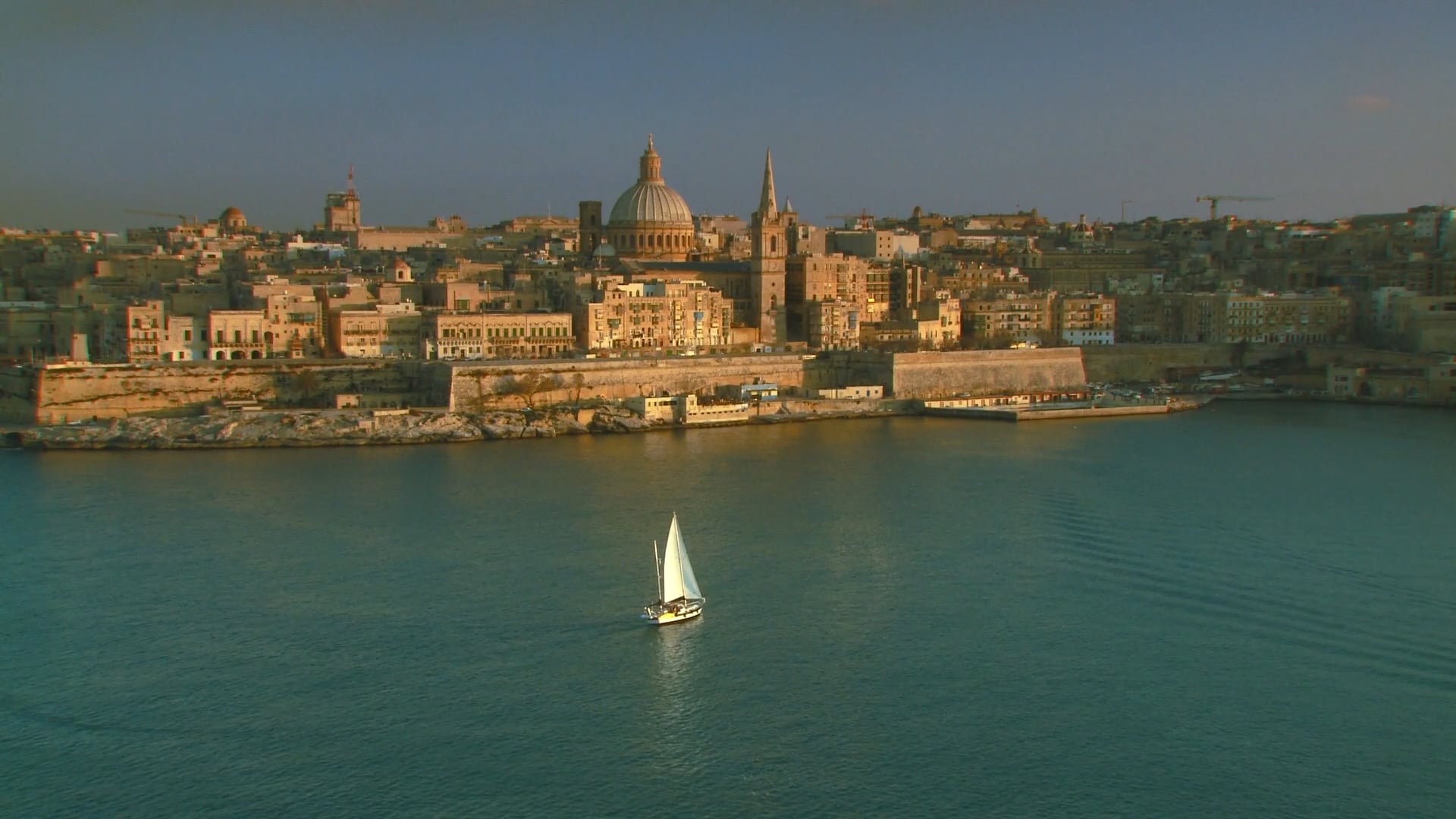 click on image to enlarge
click on images to enlarge